UNLIMITED COLORS

NO FADING & CRACKING

CONSISTENT RESULTS

EASY TO LEARN

FEEL LIKE A SUPERSTAR
DTF Transfer Made Simple
"Maximize growth through experimentation and learning. Scale with confidence. DTF meets all your printing needs."
Superstar Experience from Order to Print ⚡️
Production

When you've settled the tab, the clock starts ticking! We're looking at a window of 48 hours to whip up your DTF Transfers.

Delivery

Shipments will be delivered to your doorstep. For a more personalized experience, consider our convenient local pickup option!

Track Shipped Orders

Fire Up The Press

Heat Press Checklist:

300°F/ 149°C
Medium Press (video tutorial)
Firm Pressure for about 7-10 secs
Let it cool for 12 secs, then peel!
Print on almost any product: Tees, Hoodies, Denim, Skateboards, Bags, Hats, and many more
DURABILITY

Concerned about cracking or peeling? Our top-notch inks, printers, and cutting-edge technology guarantee no cracking or peeling.

Heat Press + Wash Test Video

QUALITY

Worried about consistency? We are committed to consistent quality by reinvesting in our equipment and materials.

WORK SMARTER

"Althought not recommended for full-scale production." DTF is perfect for prototyping and printing on challenging materials. Enhance your product line and easily fulfill small orders.
Press & Peel
The steps are remarkably simple and pristine. Even a 'Modern Caveman' endorses it.
Read Article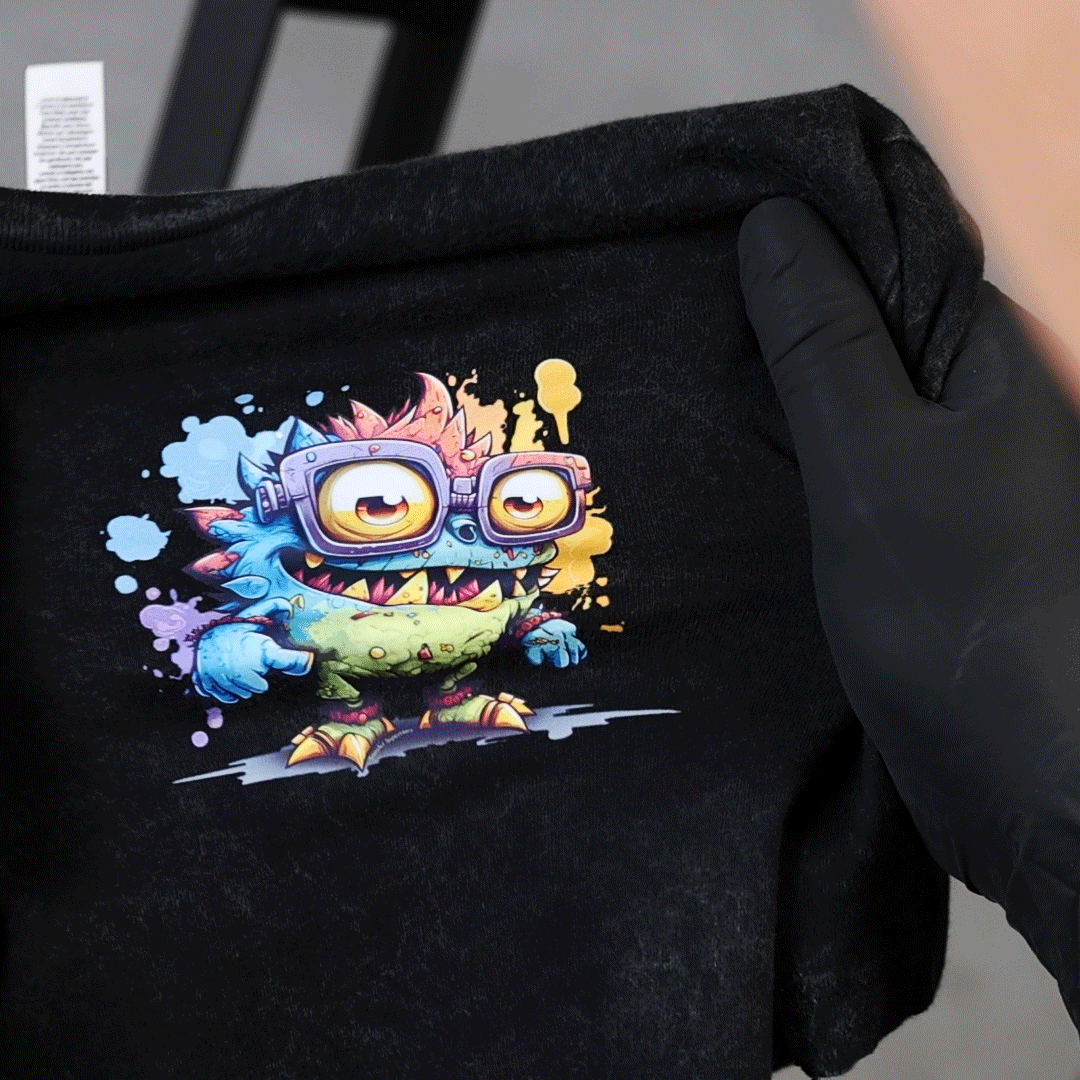 💯Wash Test
The flawless appearance of DTF prints demonstrates their remarkable quality, with no visible cracks or fading, even after multiple wash cycles. *Proper Heat Press Settings Guide
Simple Heat Press Guide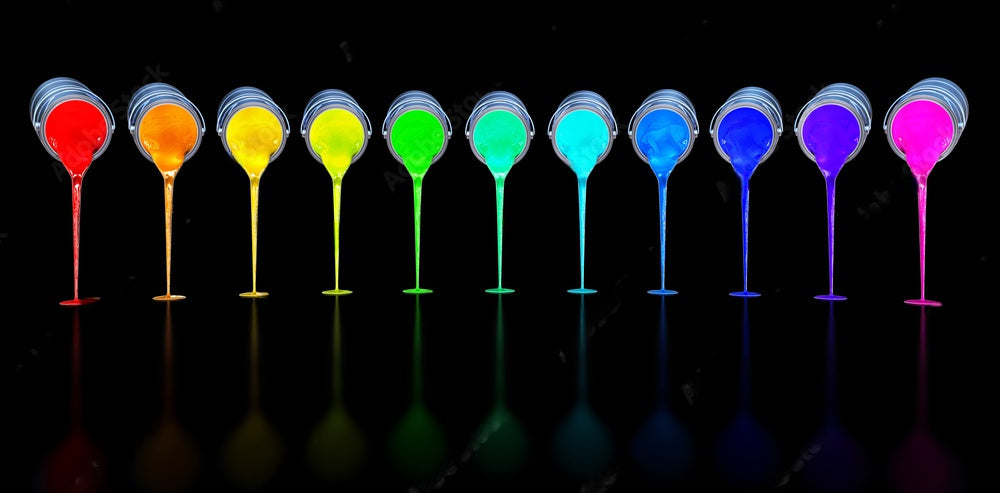 Most Trusted DTF Printing Provider
Our focus is on efficiency and accuracy. That's why our custom automation systems are designed to consistently produce high-quality transfers with precise colors.
Questions? Contact Us.
🖐️ 5 Reasons Why You Should Use DTF Transfer
Photorealistic Designs

DTF printing technology can reproduce fine details and gradients, allowing for photorealistic images and designs.
This level of print quality ensures brand designs are reproduced accurately and make a bold visual impact.
Customization and Personalization

DTF printers can quickly generate one-off prints for short runs or custom orders.
Enables personalized branding elements like names, locations, slogans etc.
Allows customization for specific campaigns, products or audiences.
Print on Diverse Materials and Surfaces

DTF printing works on many materials like metal, plastic, wood, textiles etc.
Opens up possibilities for applying branding across diverse mediums and surfaces.
Allows branding elements on prototyped products and unique merchandising.
Quickly Iterate Branding Assets

Fast print speeds enable rapid prototyping of branding designs.
Can quickly test out variations of logos, slogans, color schemes etc.
Accelerates branding design process and refinement.
Cost-Effective for Small Batch Printing

DTF printing is economical for small print runs.
Allows creating small batches of branded merchandise/collateral for events, launches, and custom print orders
Enables easy iteration of branding for campaigns and initiatives.
Start Your DTF Journey Today!