Print your design and transfer it to virtually any hard surface with great durability. With no setup, art fees, minimums, fast shipping, and satisfaction guaranteed, SuperVIVID UV DTF Decal Transfer is your go-to choice.
Go for the Gangsheet Builder PRO and get the most out of your prints! Like a game of Tetris, you can achieve design optimization with every gangsheet, unlocking more prints and upping your profits.
Regular price
Sale price
$0.22 USD
Unit price
per
Sale
Sold out
Ditected Size:
Width:
Height:
Share
View full details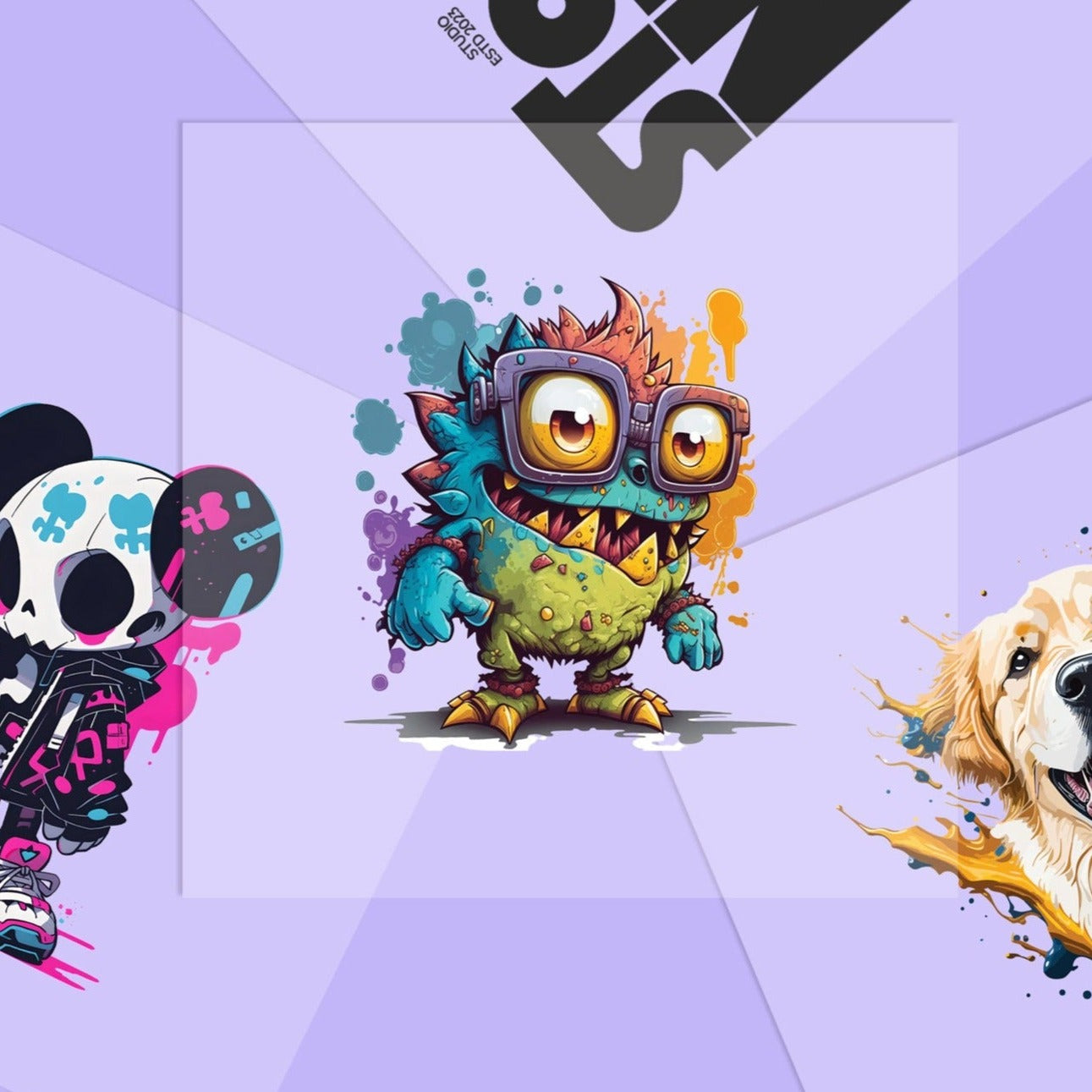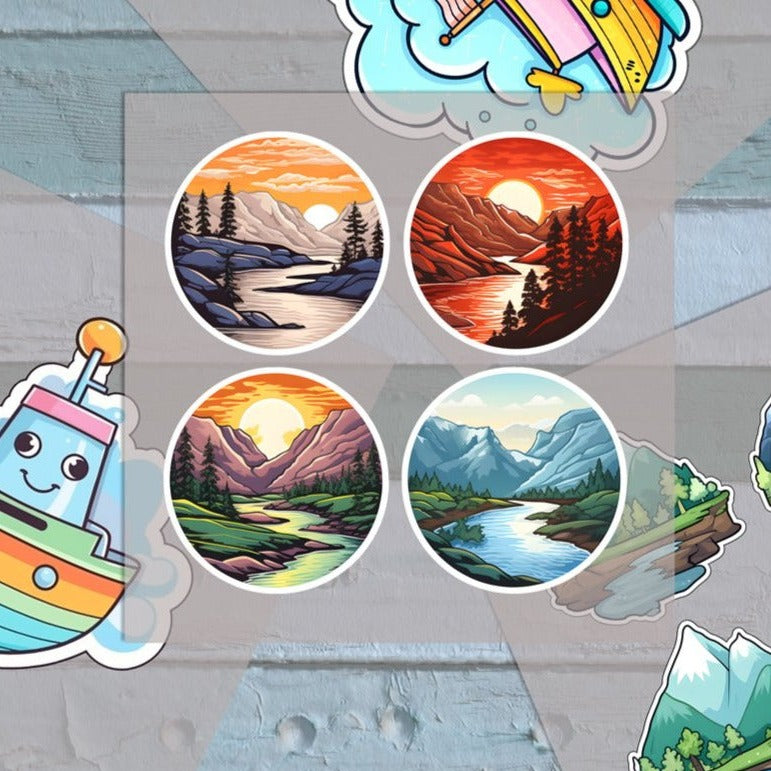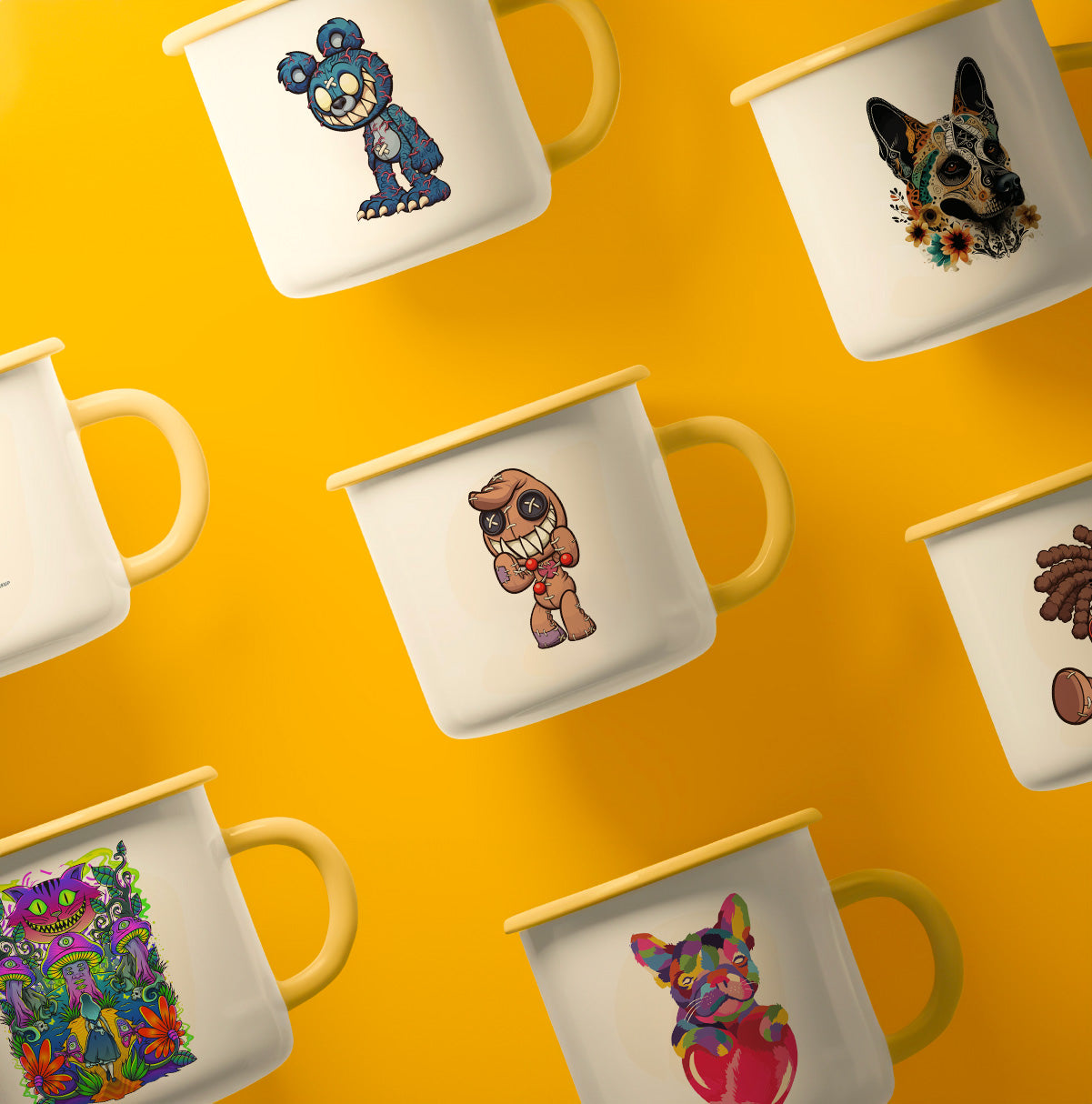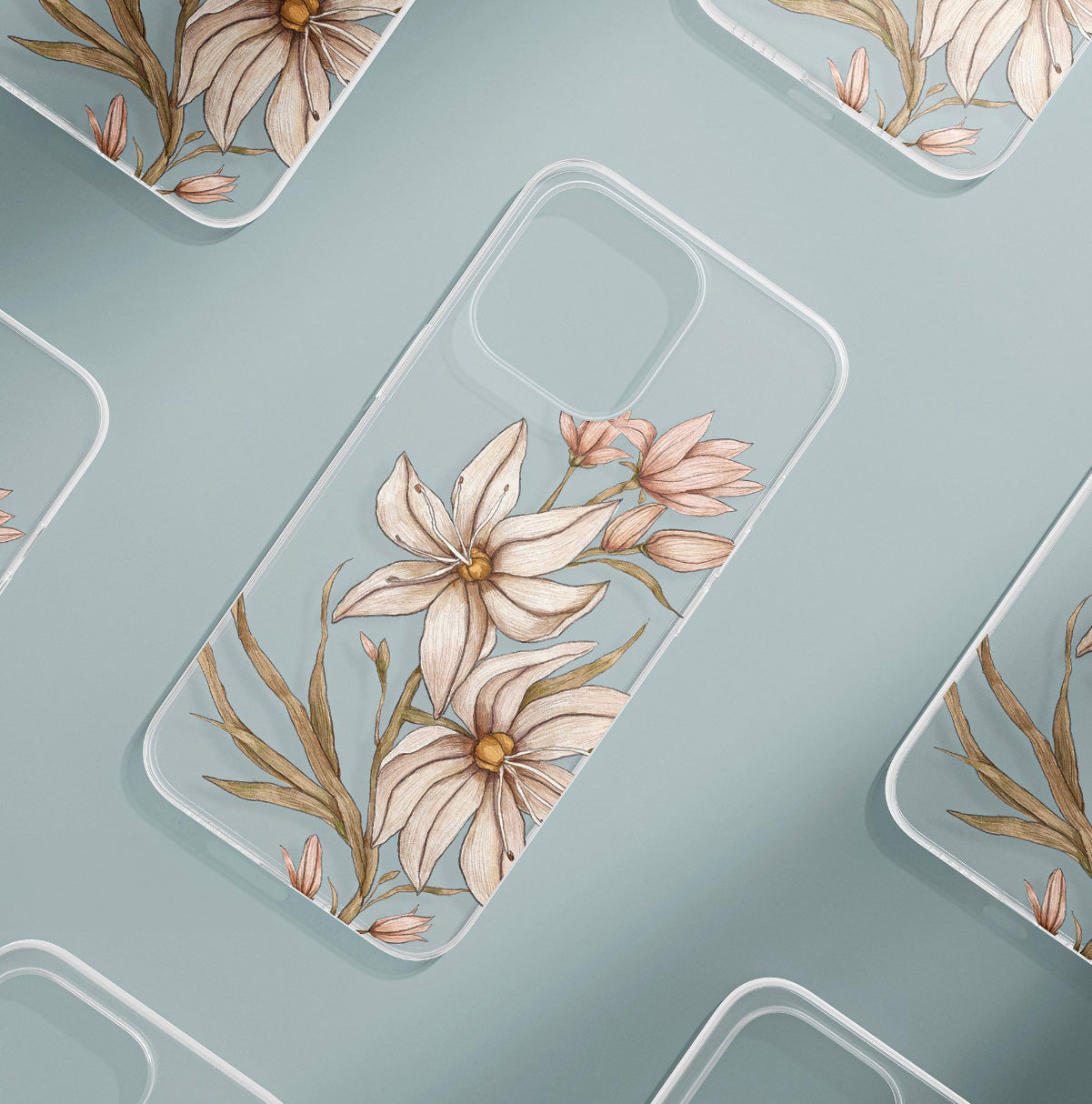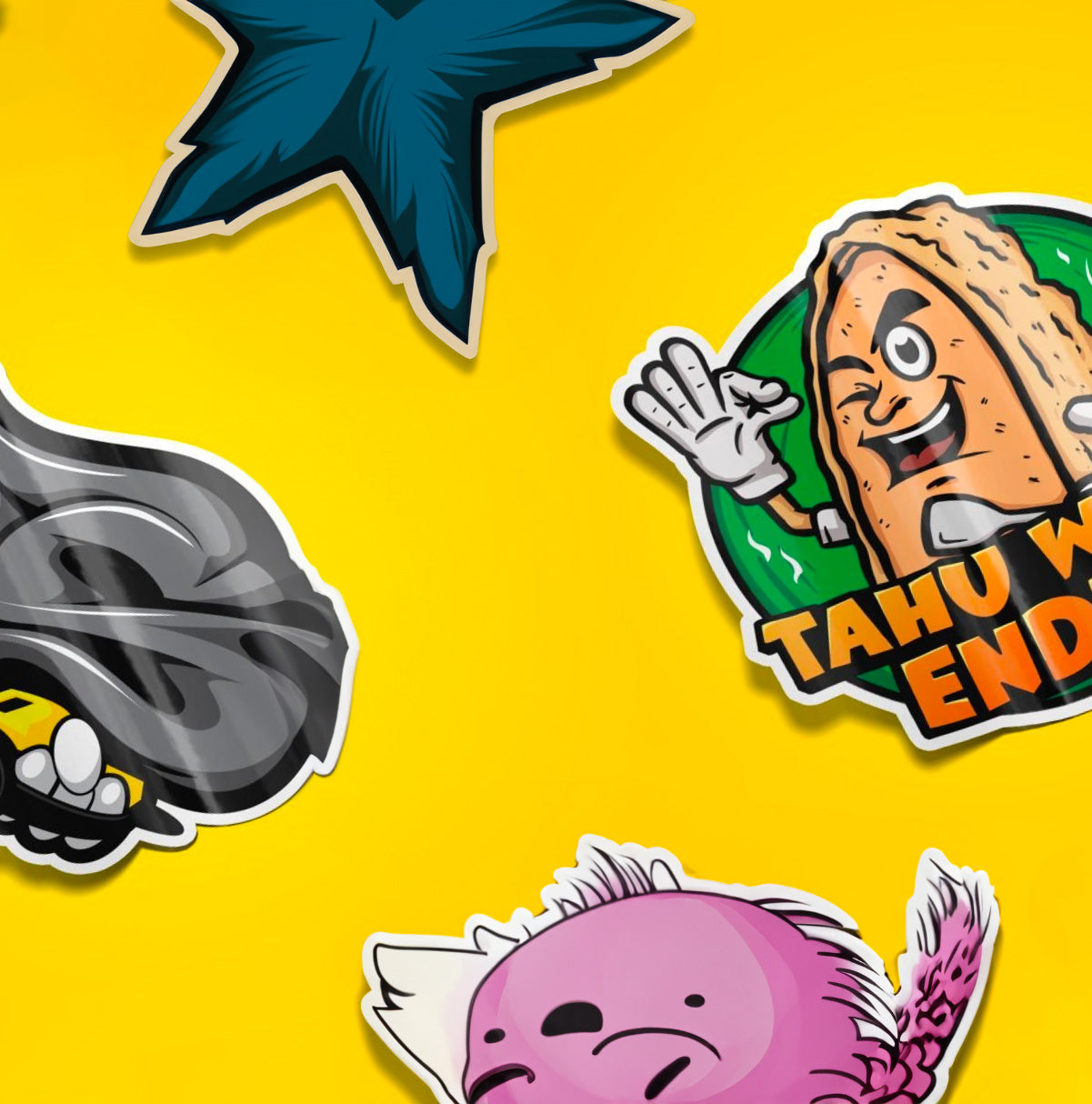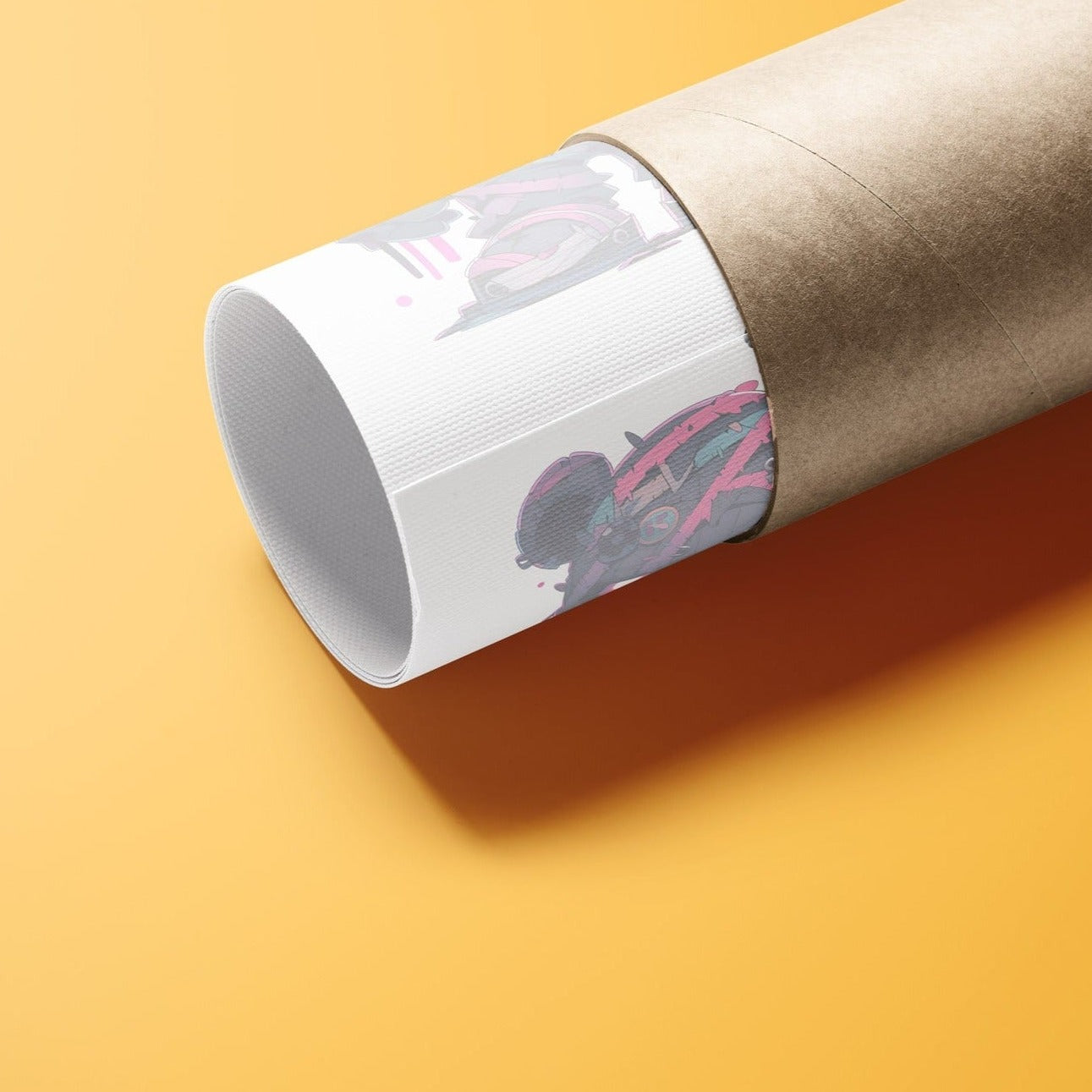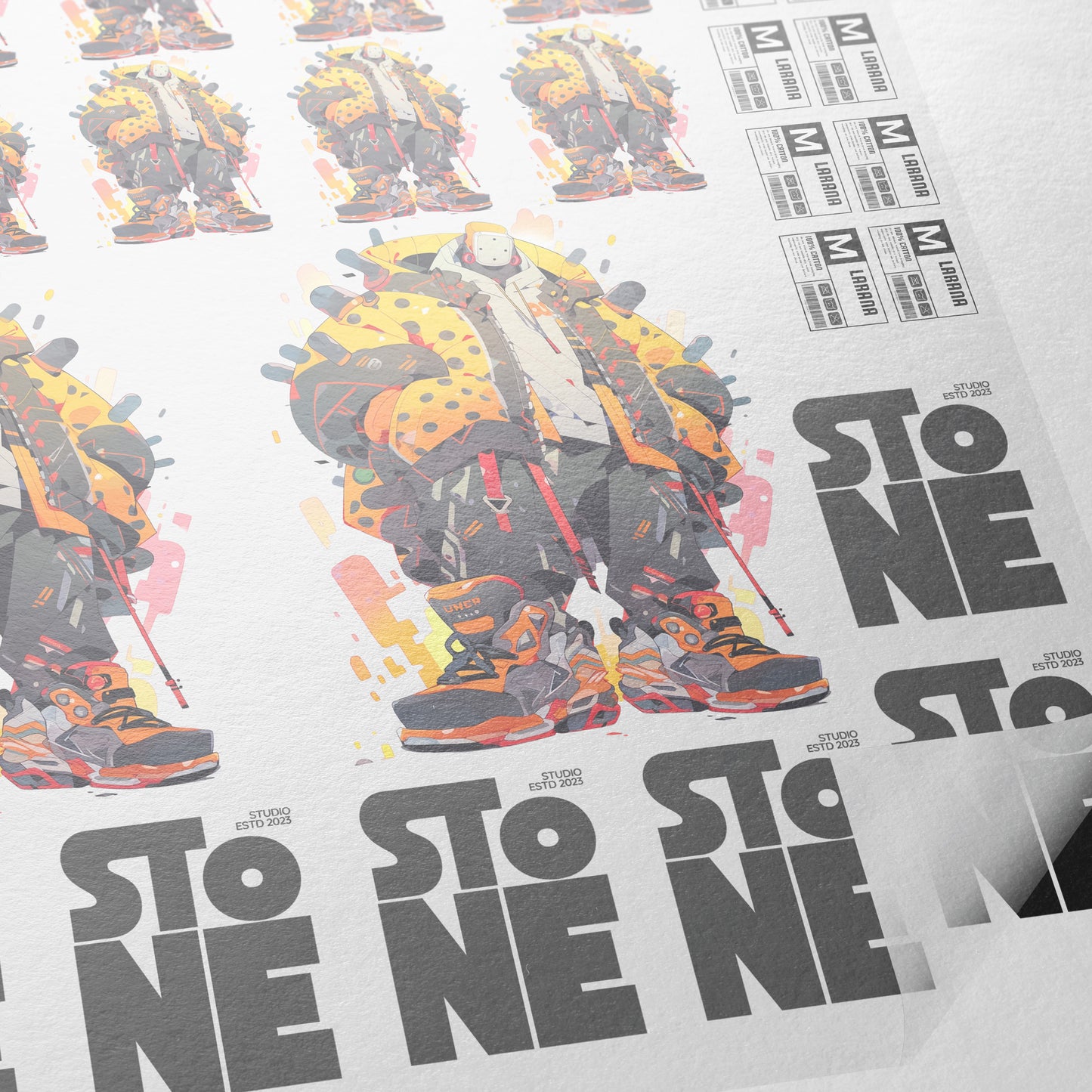 Product Features
Photorealistic Designs

DTF printing technology can reproduce fine details and gradients, allowing for photorealistic images and designs.
This level of print quality ensures brand designs are reproduced accurately and make a bold visual impact.
Customization and Personalization

DTF printers can quickly generate one-off prints for short runs or custom orders.
Enables personalized branding elements like names, locations, slogans etc.
Allows customization for specific campaigns, products or audiences.
Print on Diverse Materials and Surfaces

DTF printing works on many materials like metal, plastic, wood, textiles etc.
Opens up possibilities for applying branding across diverse mediums and surfaces.
Allows branding elements on prototyped products and unique merchandising.
Hassle Free

NO screens or art separation (same with DTG)
NO steep learning curves, unlike DTG
NO pretreatment process (eww, yuck)
NO weeding
FAST  turnaround and CONSISTENT quality
Store the printed films and press on demand
SCALE your business vertically with time and product offerings